Ready to level up your company's game?

Team up with an industry expert.

Let Speaker and Consultant Scott E. Adams help your company navigate the dangerous waters of fraud and risk management, card-not-present transactions, international processing and business development, lead generation and worldwide synergy.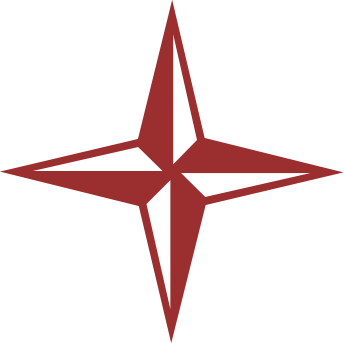 Scott Adams is well known and respected in the online business community, the card-not-present payments and fraud community, and the affiliate and Internet marketing community. He successfully combines exceptional IT skills and cutting-edge anti-fraud mechanics.
Scott has been starting businesses since the 5th grade (pre-ecom), but his first eComm position, starting over 20 years ago, as IT Director which grew in to CEO, he grew a small $5M eBook company that was losing their merchant account (chargeback rate > 7%) to a company with revenue of $25M annually and a healthy chargeback rate of 0.7%.
Scott entered the Video Game space back in 2012 the Director of Fraud and Risk at Riot Games. In his years with Riot as the first head of fraud they'd ever had, he took the company from being fined by Visa/MasterCard and near TMF to good standing in just a few months. He also traveled the world and met thousands of people who share a love of gaming and technology.
After Riot Games, Scott started FraudPVP to address issues in payments, anti-hack, and anti-fraud, while providing merchant tools and consulting. This then evolved in to one of the top Visa VMPI Facilitators which served clients around the world and helped pave the way for further adoption of Visa's product.
After exiting FraudPVP, Scott became VP of Friendly Fraud at Kount where he aided Kount in integrating Verifi/Visa's Order Insights, Prevent and Resolve services along with Ethoca's Alerts and Clarity, in a merchant focused User Experience, in to Kount's Dispute and Chargeback Management product while helping merchants improve their chargeback rates.

Now, Scott is back out in the real world and starting some new adventures in Fraud/Payments Consulting and also starting some work in the personal finance space. More to come soon!
Beyond the fraud world, Scott is a trained corporate speaker, a fixed-wing and rotor-wing pilot, and a purple belt and instructor in Brazilian Jiu-Jitsu.
Just a few places where you may have collaborated, seen (or heard) Scott: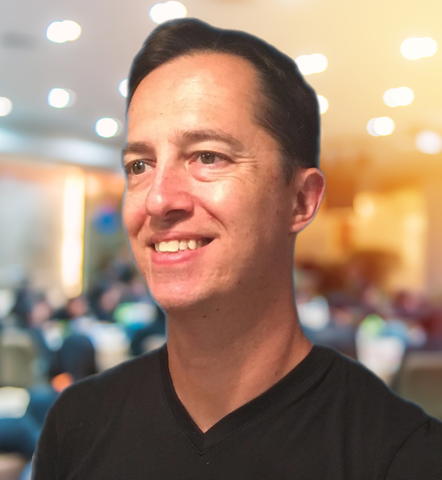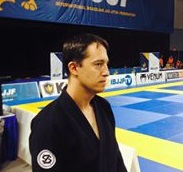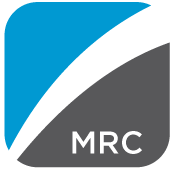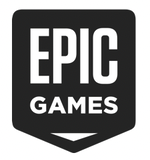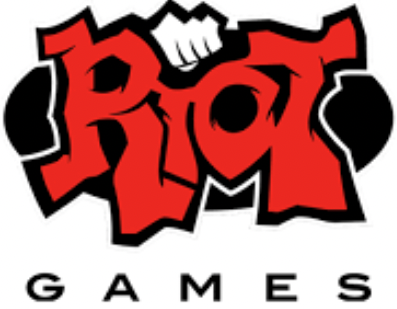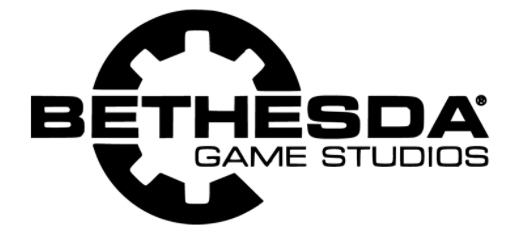 Get in Touch: Contact Scott

Want to contact Scott about his speaking/presenting, anti-fraud and risk management consulting or other request? Use the form below!
Scott's Worlds

: Areas of Practice and Interest

"
Scott is not a consultant or mentor. He is an "evolutioneer." He doesn't just give companies advice on how to level up their strategies and power up their fraud fighting; he fights right alongside them to help them reach new heights of success, even building out new, tailored tools and technology when necessary.

CNP Payments/Fraud/Risk/Anti-Cheat - As the Director of Fraud and Risk Management at Riot Games, Scott build a world-class international fraud, risk and anti-cheat team that drastically lowered cheating and got chargeback rates down below industry standards. He also aided Epic Games and Bethesda Game Studios as a consultant in this area along with many other digital and physical goods companies.

Focused Dispute Program Rescue - Scott has been a merchant and consultant in numerous areas from Recurring Digital Goods, to Nutraceutical, to Video Games and they've all had issues with chargebacks. If you've ever been informed by your processor that you're in a monitoring program then you know it is a time consuming and worrying process. Let Scott's experience and processes get you out as fast as possible while preparing you to stay out for good. The programs go by many names such as Visa Dispute Monitoring Program (VDMP), Visa Chargeback Monitoring Program (VCMP), Visa Fraud Monitoring Program (VFMP), Mastercard Excessive Chargeback Program, Mastercard Excessive Fraud Monitoring Program and many others and Scott has helped merchants out of each of them quickly and let them get back to growing their businesses.
Education and Prevention - Most often merchants get Scott involved when they are in trouble, but it would be easier and better for the merchant if they prepared and protected themselves as they are building their business and before they are in a program. Scott is working on several programs to educate new people to payments and fraud and to help merchants be preventative as they build and grow their businesses so they can avoid the monitoring programs all together.
Personal Finance Education - One of Scott's next projects will be helping to educate the world around personal finance. He's long thought this was a vastly underserved area since we really don't learn how to handle money in school so unless you get lucky and meet the right people you never really learn and have no way to know of the tools available to you. Scott wants to change ... Coming soon.
Speaking Topics: Don't Skip the Cut Scenes!




(Details and other topics coming soon)



Level Up your Fraud Fighting: Scott's engaging keynote draws upon experiences gained while leading one of the world's largest video game companies out of chargeback hell, banishing cheaters and protecting game accounts. Audiences will also learn from Scott's experience in many years of growing startups and saving merchant clients from destruction at the hands of fraudsters. Fraud/risk is often a reactionary arms race where the villains seem to have all the power-ups. Video game companies are frequently hit with new fraud schemes and technology before other verticals, so coming up with new ways to fight fraud before the fraudsters catch up is vital for ALL industries, not just gaming. Scott will share stories from the trenches and provide audiences with some creative ways to Level Up their game no matter their industry and be on top of the anti-fraud score board.

Attendees will…

• Learn about trials and tribulations of squashing fraud in Latin America, which included banning one of the top Brazilian players … while he streamed Live! Takeaway: How to Beat International Fraud

• Hear how Scott and his team detected and stopped a whole fraudulent world-wide industry consisting of hundreds of sites making millions of dollars a year, mostly via friendly fraud. Takeaway: Anti-Fraud Thought Process

• Learn about one of the most unique fraudsters Scott has encountered in his career and how the villain turned into a hero by helping Riot succeed (and what we learned in the process). Takeaway: Choosing Payment Methods + Bonus: Stop ATO
• Discover how Scott guided numerous companies on the verge of account termination to under 1% chargeback rates, including a well-known $500-million-dollar internet marketing company that went from 5% to < 1% in under 3 months!
By the end of his keynote, Scott will have given the audience an understanding of how some less popular metrics and often low tech (read: little to no engineering time needed) and creative methods can block even the most talented fraudsters, keep accounts safe and keep chargeback rates low.
Coming Speaking Events and Engagements



Scott has spoken at events in the past such as Money 20/20, Merchant Risk Council, PaymentsEd, Kount 360, Ingenico Insights and more will be announced soon. If you want him to speak at your event, in person or virtually, get in touch below.
Get the cutting-edge expertise you need

to level up your business.
Use the button below to email Scott E Adams and find out what he can do for your company.

© 2018-2019 Speaker Scott Adams

Subscription Show 2019
Money 20/20, Las Vegas, NV
MRC Seattle 2019, Seattle, WA
MRC VMPI Webinar - October 2019
Kount 360, Sao Paulo, Brazil, 2018
Kount 360, Los Angeles, CA - 2018
Kount 360, San Francisco, CA - 2018
CNP Expo, Orlando, FL - 2018
Banker's Bank of the West Payments Conference, Black Hawk, CO - April 2018
PaymentsEd Forum, Boston, MA - 2018
Kount 360, Chicago, IL - 2018
Kount 360, Toronto, ON Canada - 2018
Ingenico Insights Keynote, New Orleans, LA - 2018
Banker's Bank of the West Cybersecurity Conference, Black Hawk, CO, October 2018
Money 20/20 USA, Las Vegas, NV - 2018